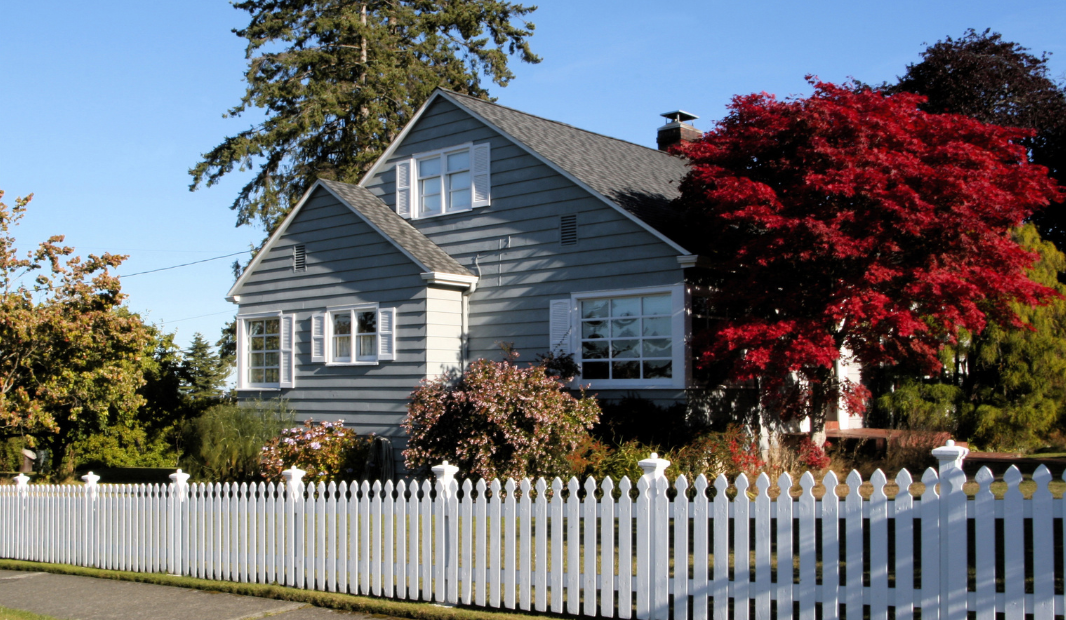 SoCal Fencing
The Solution For your Fencing Needs
We Do New Installation Of Vinyl Fencing
&

Fencing Repairs
Showroom Available by Appointment only!
Come see our new showroom with all the latest styles of Vinyl Fencing. Socal Fencing is a fence contractor that provides quality service and fence installation at competitive prices. Our company can meet your commercial, industrial and residential fencing needs. We can install vinyl fencing. We are an accredited fencing company in Orange County, California.
We take pride in our efficiency and premium services, as well as our dedication to leaving the customer satisfied with our excellent workmanship and dependable employees.
Call 714-557-2365 To Schedule Your Free Consultation
Get A Quote! Installation Or Repairs. 
Upload Pictures of Area or Needed Repair
Our material is very strong and our gates are very strong and we use stainless steel hinges and latches that will never rust or fall apart one commercial grade stainless steel USA made hundred percent guaranteed inner gates will not sag and guaranteed!!
We are the Vinyl Fence Experts in Orange County!
From San Clemente to Yorba Linda, SoCal Fencing has installed beautiful, top-quality, vinyl fences. While there are many grades of vinyl fencing out there, we only install the very top, highest quality-product. We have perfected vinyl installation techniques here in Orange County since it first arrived in town. We know exactly what we're doing and the best way to do it! Service Guaranteed!
Today, SoCal Fencing specializes in vinyl installations and has well-earned its reputation as the premier, Vinyl Fence Experts here in Orange County!
Expect nothing less than a stunning, vinyl fence or gate to enhance your property. Beautify and protect your property investment with a secure, life-long, vinyl fence warranty.
Working with a fence contractor who has the experience and know-how to get the job done right makes all the difference. We are fair and reasonable, call us today.
Vinyl Fencing Experts in Orange County California

Proudly serving the following cites:

Anaheim

Anaheim hills

orange

Tustin

Fountain Valley

Costa Mesa

Huntington Beach

Westminster

Brea, CA

Garden Grove

Laguna Hills

Lake Forest

Dana Point

Santa Ana

Fullerton

Irvine

Huntington Beach

Mission Viejo

Yorba Linda

Long Beach